What's in it for me?
The Managers' Club is your platform to expand your professional network, gain more knowledge about the science of management and invest in developing yourself as a manager.
Valuable Advice
on managerial issues from fellow members and community experts.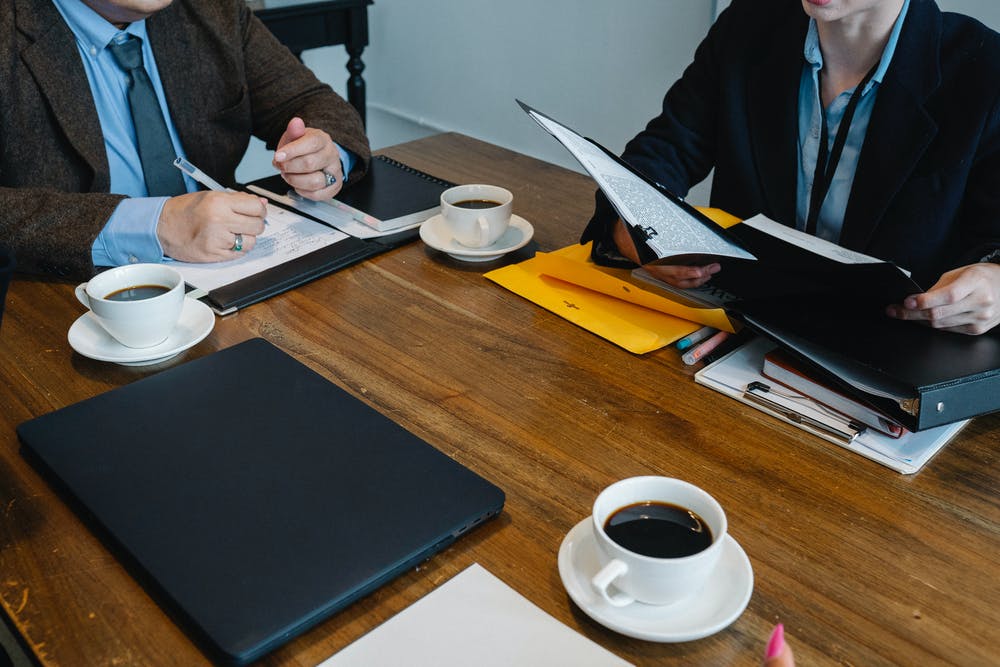 Recorded Streams
of Mirqah's webinars
In-depth Content
discussing managerial topics and insights.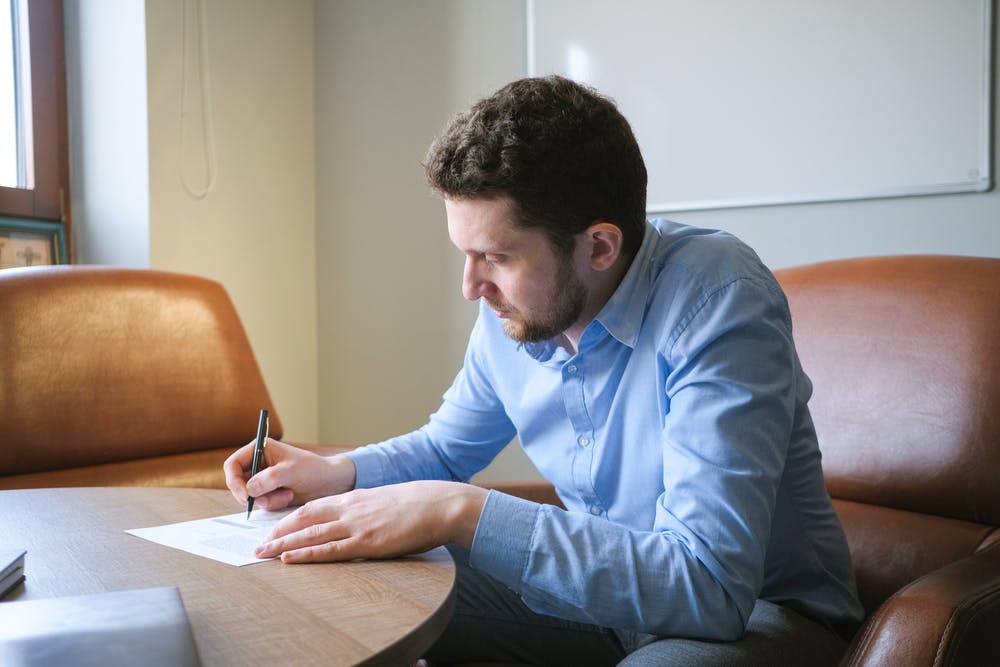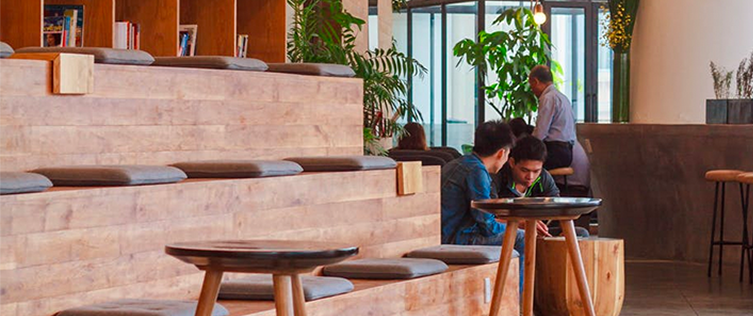 Relevant Book Discussions
and article shares to promote better management practice.
The Manager's Stack
Reviews and discussion on apps and management tools which can benefit your management practice.